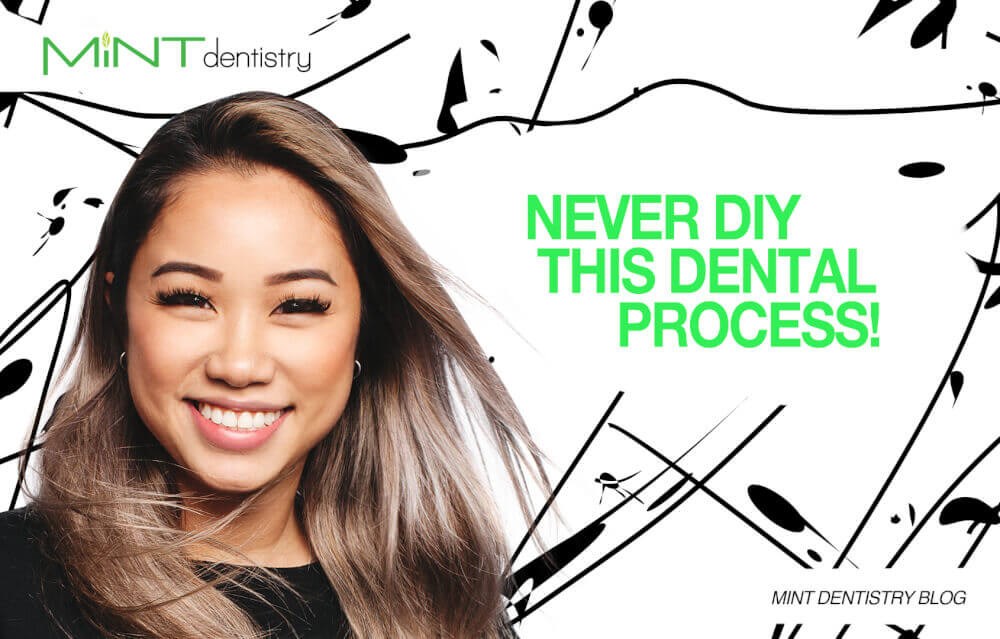 Many people want a gorgeous smile. As a part of achieving this goal, they are opting for professional teeth whitening. This is an in-demand cosmetic dentistry procedure because of its various advantages beyond brighter smiles. Store-bought tooth whitening materials just cannot equal the stunning and longer-lasting results of professional teeth whitening.
Personalized Treatments And Outcomes
Generally, in elective dental treatments, the same approach does not work for everyone. Patients' goals can be extremely diverse. Dental practitioners apply their education and skills while looking over teeth to determine the source of any discoloration.
Also, the dental practitioner will consider any past and future elective dentistry treatments or repairs you may get that might influence your optimal end result. For instance, it could be logical to delay getting new dental crowns and veneers. This can enable the dentist to make crowns and veneers that match the color of your expertly whitened, beautiful teeth. Dental whitening is relatively more difficult for those who already have dental restorations. Due to the fact that whitening sessions cannot correct discoloration on dental crowns or veneers, it could be necessary for your dentist to use a few different procedures to ensure that all of your teeth have an identical shade.
During your initial evaluation, the dental practitioner will determine an individualized treatment plan that is tailored for you. She or he should also determine the estimated number of bleaching visits required to get your most effective outcomes.
Professional-Strength Teeth Whitening Materials
Over-the-counter teeth whitening solutions generally contain a smaller degree of active ingredients compared to bleaching methods used for in-office teeth whitening. In addition, cumbersome mouth trays and uncomfortable strips may provide inconsistent outcomes and routinely only lighten teeth one shade per application. Prior to a professional teeth whitening treatment, individuals can select the exact color of whiteness they hope to achieve.
At MINT dentistry in Hulen & 30 - Coming Soon!, our team offers brief laser teeth whitening treatments using a technique called ZOOM for Fort Worth, TX men and women. ZOOM includes a unique gel formula that is administered to each tooth one by one. This advanced gel is stimulated by a diode laser that penetrates the tooth and enhances the discolored enamel. This system should whiten the teeth from 6 – 10 shades. We recommend that men and women who undergo laser teeth whitening sessions set up dental cleanings two times annually. This cleaning will help prevent new exterior stains and help your teeth remain healthy.
Avoid Tooth Discomfort
Every now and then, patients who utilize store-bought teeth whitening solutions may suffer from tooth sensitivity after a while. This could happen when the hydrogen peroxide enters the enamel of the teeth or when they purchase whitening kits with poorly sized application devices that irritate the gum tissue. The skilled dental professionals at MINT dentistry in Hulen & 30 - Coming Soon! take careful steps to avoid these issues.
In a ZOOM laser whitening treatment at our Fort Worth, TX office, patients' gums and lips are covered to guarantee that any whitening agents are applied to only the teeth. Then the dental professional will administer the bleaching gel to each individual tooth. To cover the vulnerable eyes from the light from the laser, patients receive protective glasses. Although the procedure is painless for the majority of patients, a topical anesthetic could be requested to help lower any anxiety or to reduce the gag reflex.
Healthier, Speedier Procedures
While drugstore lightening solutions generally do not result in safety concerns for most people, multiple attempts to lighten and enhance teeth without instruction from a dentist may result in long-term tooth problems from sensitivity to heat and cold. Because it may take several weeks or perhaps months to attain acceptable effects with at-home tooth whitening kits, pain could be a concern. Certain types could fail entirely to produce a glowing smile. Professional teeth whitening treatments are administered by dentists to help individuals feel calm and guarantee that the teeth and gums remain protected throughout the course of the bleaching.
Long-term Results
Over and above the many other benefits of professional teeth bleaching techniques, their outcomes remain much longer relative to drugstore tooth whitening products. Right after a whitening session and for the next 24 hours, we urge patients to refrain from eating and drinking any stain-inducing foods, for example, tomato sauce, and drinks, such as dark juices. In addition, anytime it's convenient, drink through a paper straw for beverages that might discolor the teeth.
After a ZOOM laser teeth whitening session, patients receive a touch-up kit that consists of the whitening agent and tailor-made mouth pieces. These products should be utilized no more than every six months to help sustain the whiter look of your teeth. At MINT dentistry in Hulen & 30 - Coming Soon!, our group advises practicing good oral hygiene routines by regularly brushing and flossing any time you eat and before bedtime.
Elevated Self-Confidence and Outlook
Recently bleached teeth can create more than a sexy smile. Patients have elevated self-confidence after their procedure, which enables them to become more and more friendly and function better in professional contexts, as well as in various social gatherings. Bleached teeth can also shave years from your appearance, making you appear younger.
Trust Experienced Dentists to Elevate the Appeal of Your Smile
The remarkable outcomes produced by expert teeth bleaching procedures such as ZOOM and multiple others are unrivalled in their power to greatly revamp a person's appearance and, at the same time, raise self-confidence. We urge you to call MINT dentistry in Hulen & 30 - Coming Soon! and request a consultation with our talented Fort Worth, TX cosmetic dental professionals, who would love to assist you in attaining a positively gorgeous smile.